About Us
All of our patients are unique and deserve dental care that reflects their individual needs and goals. That's why we're committed to working with you and your family - listening and learning with respect and care before building a treatment plan that works for you.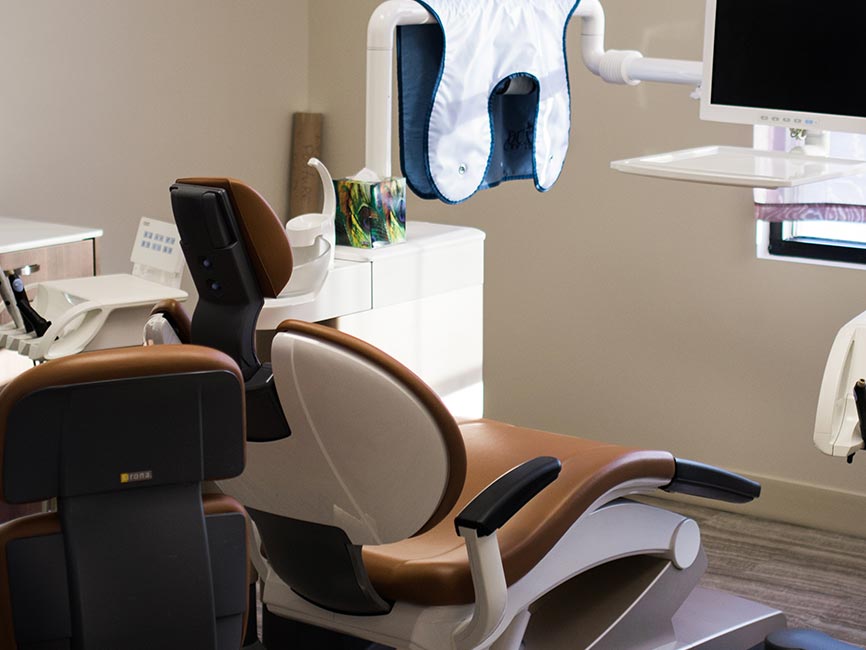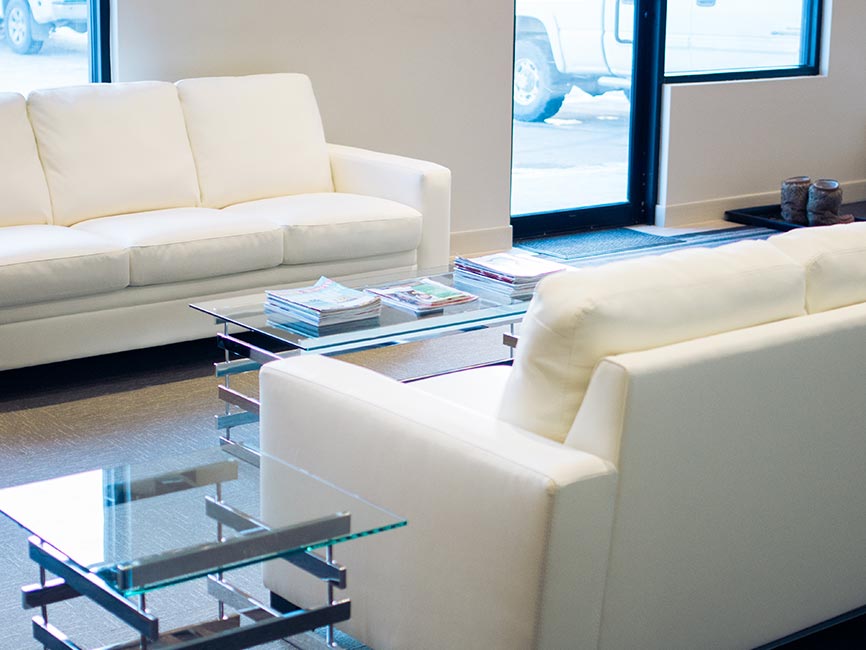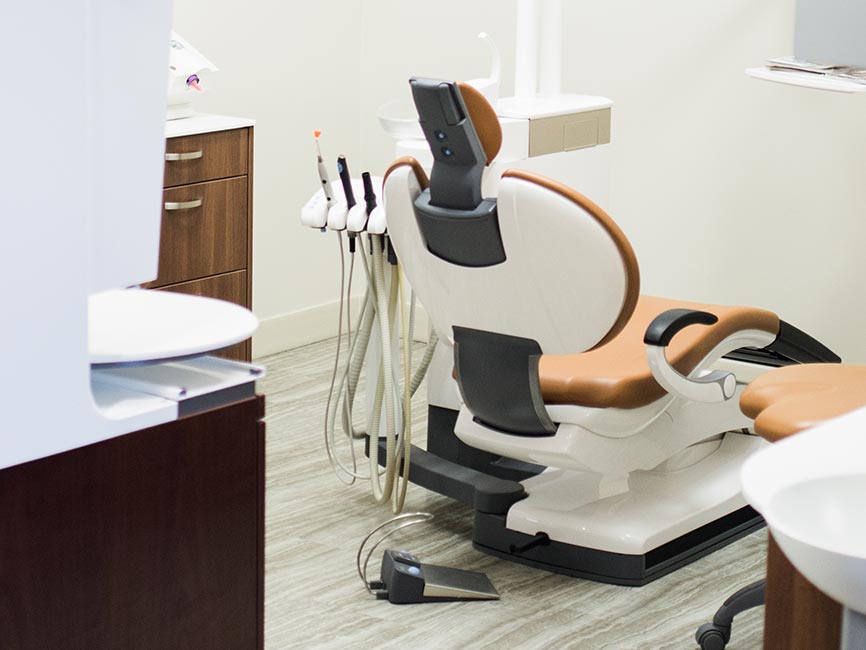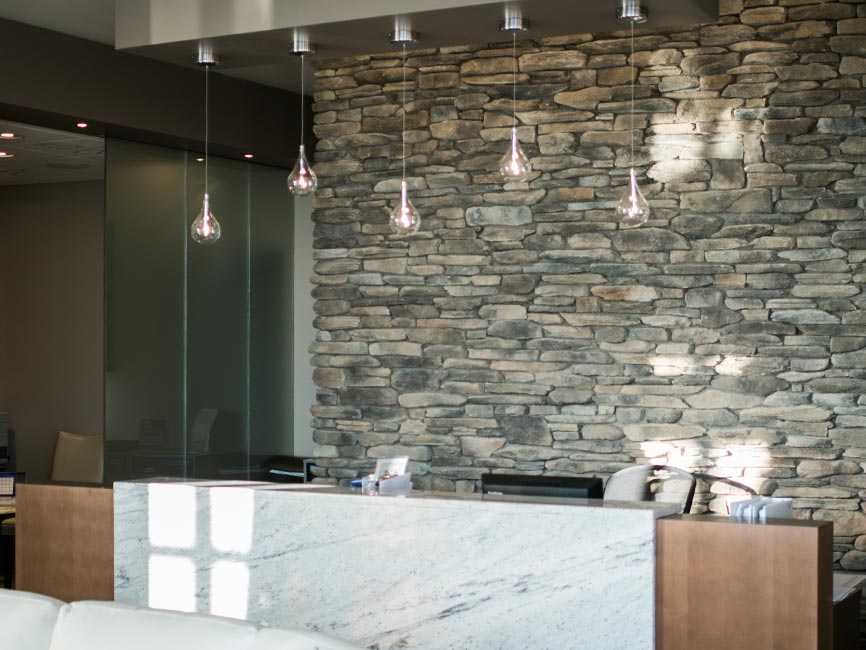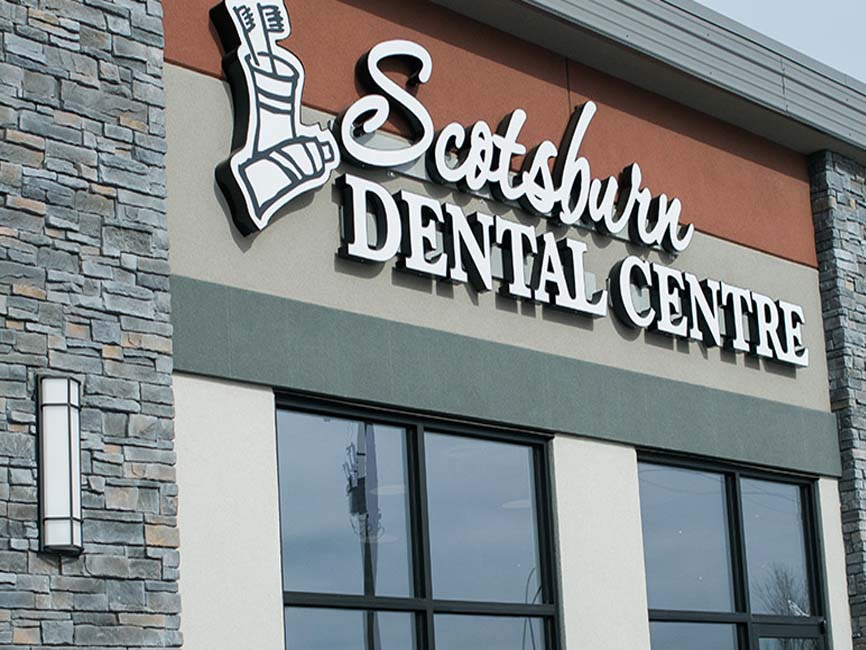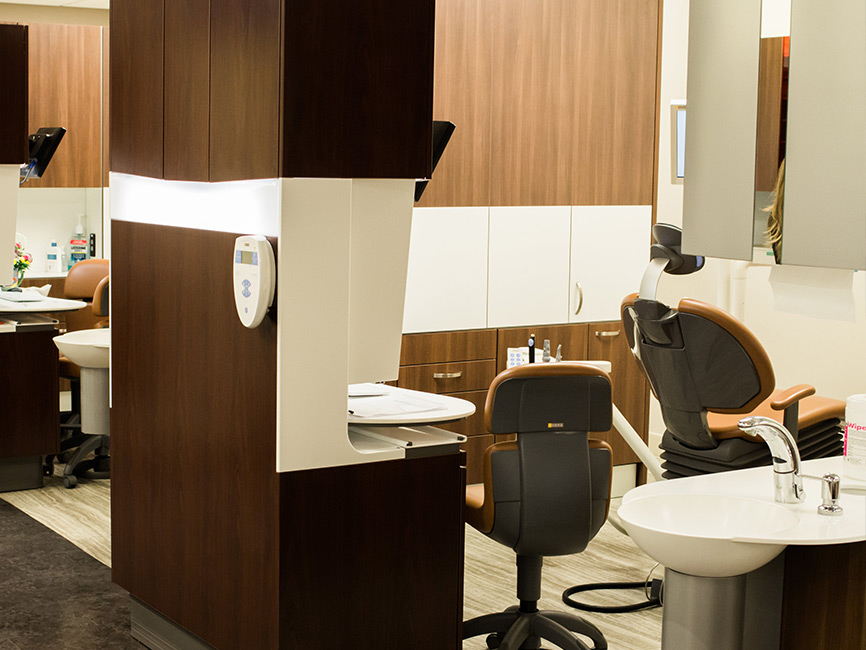 Prior to starting any treatment, we always check in with you and answer all of your questions. We stress the importance of trust and understanding when it comes to caring for your smile.
We're committed to creating a comfortable, stress-free, and rewarding dental care experience every time you visit our clinic. Everyone on our team is highly trained and regularly receives continuing education courses to keep up with modern dentistry practices.
Our personable, friendly, and professional team looks forward to meeting you and your family.
Give us a call today for all of your questions, concerns or booking inquiries!
We believe in providing great oral health care with comfortable amenities and up-to-date technology, like TV's on our ceiling for your viewing. Take a look at some of the technology we use every day to serve you better.
Digital x-rays
Digital X-rays provide a highly detailed look at your entire mouth to better diagnose conditions and map out 3D moulds. Your dentist can zoom in on problem areas for a better look, rotate the image, and more with a digital X-ray. These types of X-rays also give off significantly less radiation than traditional X-rays, making them safer for everyone involved.
Intraoral camera
Tiny mirrors used to be the only way your dentist could see around every corner of your mouth. Now, small cameras do this job for us, giving us a much better look at what's happening inside your mouth while making it quicker and easier to diagnose and treat conditions.
Office Hours
Wednesday
8:00 am - 4:00 pm
Thursday
8:00 am - 4:00 pm