Teeth Whitening in Estevan
Do you feel self conscious every time you smile due to stained or discoloured teeth? Achieving a whiter, brighter smile is as simple as a single visit to Scotsburn Dental Centre. We'll work with you to plan a teeth whitening regimen that suits your needs and desired outcome.
Image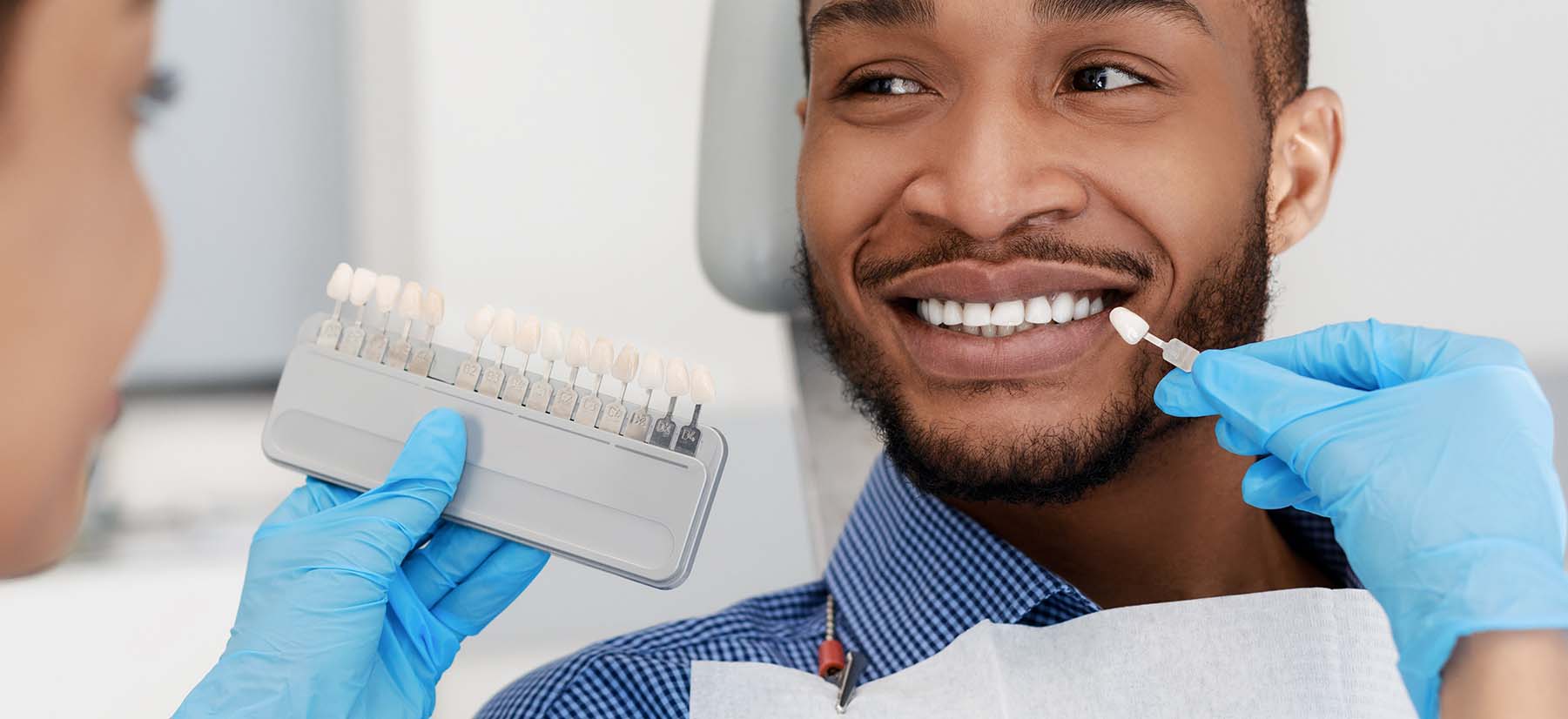 At-Home Teeth Whitening
You can now whiten your teeth from the comfort of your own home. We offer professional at-home teeth whitening and provide you with guidance and materials to do so properly and safely.
Depending on your current condition and your desired results, we can provide you with teeth whitening trays, whitening strips, or whitening toothpaste and mouthwash.
Don't wait, get a brighter smile today! Book an appointment today with Scotsburn Dental Centre to get your own teeth whitening treatment plan.
Watch Related Videos