Cosmetic Dentistry in Estevan
You don't have to live with yellowed, misshapen or gapped teeth if you don't want to. Our variety of cosmetic dentistry treatments give you the chance to own a celebrity smile in as little as a single visit.
Image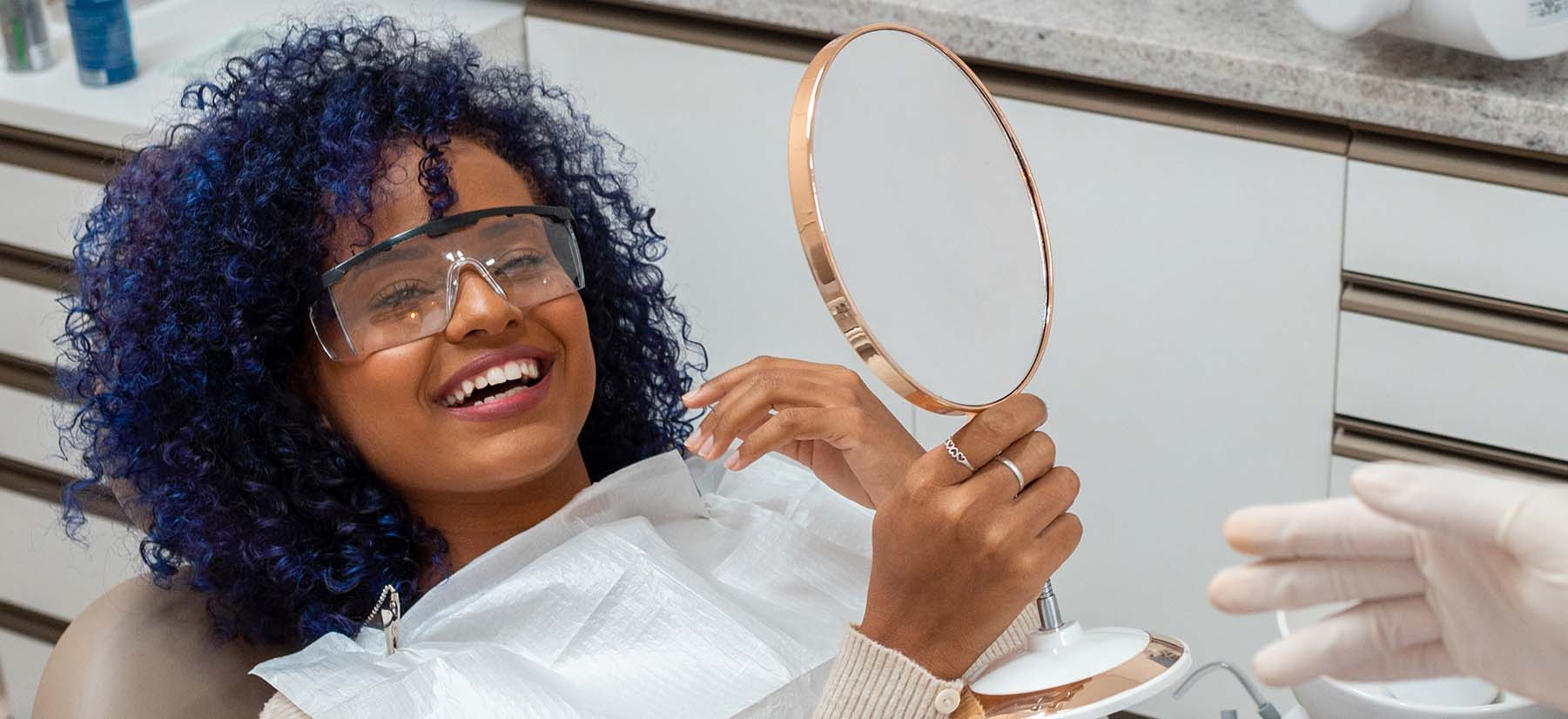 Related Videos
Veneers
For the quickest and most dramatic change to your teeth and entire smile, consider veneers. Typically made of porcelain, veneers are coverings that surgically attach to your teeth and give them the perfect shape and colour. Veneers can be applied to as many teeth as needed for a smile that looks naturally flawless.
Lumineers
If you're looking for a non-surgical alternative to veneers, consider lumineers. These coverings are thinner and attach more easily to your teeth without the need for drilling.
Contouring and Bonding
Bonding is a solution for repairing slightly chipped, crooked, or damaged teeth. A white filling is applied to your tooth and sculpted to create a natural, beautiful look. This filling "bonds" with your tooth and can also be used instead of amalgam fillings. While bonding is quicker and less expensive than other cosmetic treatments, they can stain or break easier as well. The bonding can be repaired in a single visit, so always call your dentist if breakage occurs.
Contouring is a quick service done in a single visit. Instead of a filling being added to the tooth, your tooth is sculpted and reshaped to adjust the appearance. Minor chips or spacing issues can be easily worked out in a single visit with contouring.
Ceramic Crowns
Just like the crowns used in restoration dentistry, ceramic crowns protect teeth damaged by decay and help to prevent further damage from occurring. These beautiful crowns are specially made to be the most aesthetically pleasing and can change the appearance of a heavily stained, damaged, or misshapen tooth.
Call us today to book your confidence-boosting cosmetic dentistry procedure.
More Related Videos