Family Dentistry in Estevan
At Scotsburn Dental Centre we care for our patients young and old as if they were our own family. We strive to create a welcoming environment that helps children feel at ease while getting them excited about caring for their teeth.
Image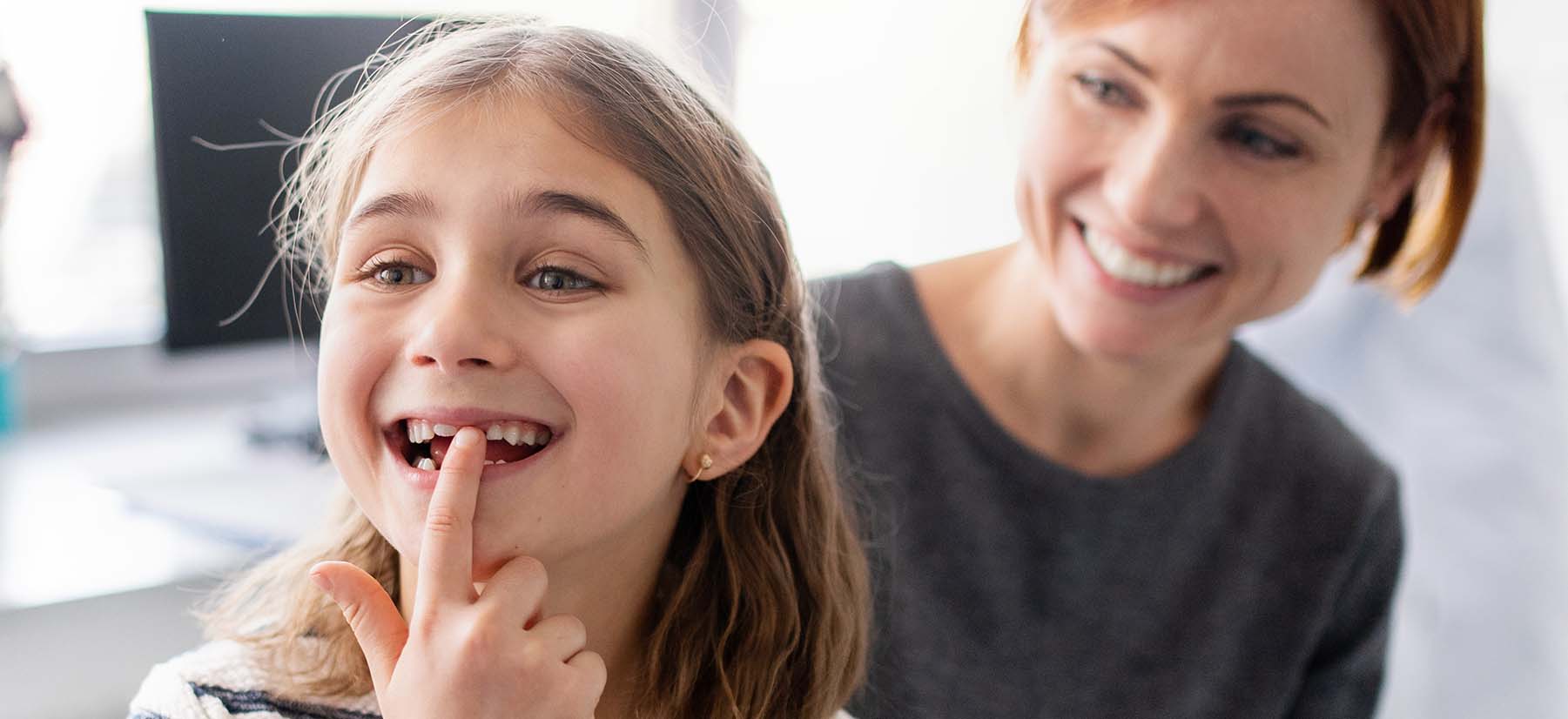 Children
While children are not born afraid of the dentist, they can be afraid of the unknown. That's why our office makes a special effort to use simple, non-frightening words to explain treatments and care plans. We're passionate about starting your kids off on the right foot when it comes to their lifelong oral health.
Your children should come in for their first dental visit by their first birthday or when the first tooth begins to erupt (whichever happens first!). Once those baby teeth begin to erupt, we recommend brushing them twice a day and inspecting them every two weeks for cracks or discolouration.
Booking an educational dental visit is always a good idea to make sure your child knows how to properly brush their own teeth. The reality is, most kids and teenagers do not take proper care of their oral health. It's important to start teeth cleaning habits early on and keep reinforcing them as your children age with regular yearly checkups.
Kids Dental Tips
Baby Dental Tips
More Videos
Seniors
As family members age, new oral health problems arise. We provide a comfortable and caring environment for our senior patients with a variety of services to suit their unique needs, such as dentures, implants, and crowns.
Our office closely listens to our senior patients to ensure they're getting the help they need with the respect and comfort they deserve.
Call us today to see what we can do for the continued oral health of your family.